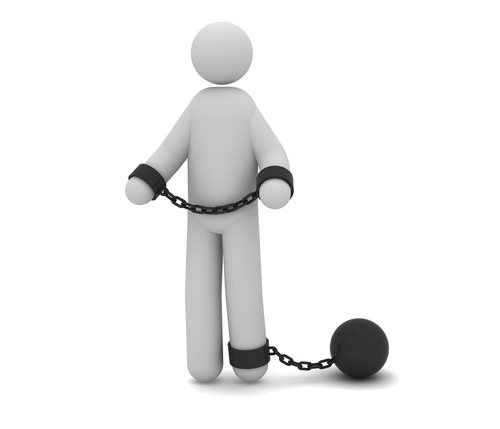 Extradition is an official process whereby one nation or official state surrenders a suspected or convicted criminal to the country or jurisdiction in which the individual committed the act. The individual is in essence transferred to the other country to process the underlying punishment in the area where he or she committed the illegal act.
The agreements between nations to extradite an individual are outlined in various treaties. Although the stipulations for what constitutes proper extradition and between whom extradition is permitted, there are numerous delays in the process that arise from different interpretations over the underlying wrongdoings.
Delays in extradition are common, and are often instituted on purpose to take advantage of a loophole or are enacted to appease one of the nations involved in the process. Delays in extradition are often imposed by the origin country (country where the convicted individual is from) to impede the punishment process abroad.
The delays found in the extradition process simply mean that the individual in question is held in custody, and the trial process is put on hold until the individual can be relocated to the country in which he or she committed the act.
Comments
comments