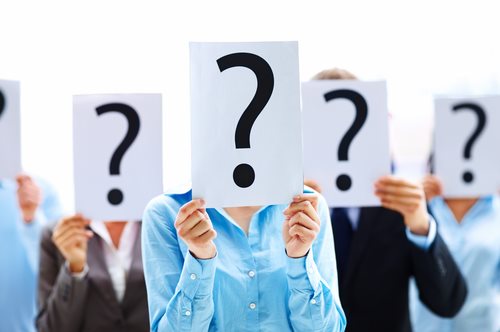 When a person is looking to gain citizenship in the United States, they will have to take a citizenship test. The citizenship test is generally taken during the naturalization interview. The naturalization interview takes place with an officer from the Unites State Citizenship and Immigration Services. During this interview, the officer will verbally ask questions in reference to an individual's citizenship application, as well as their personal background.
There are four parts to the citizenship test. The first section is the citizenship test is a speaking portion. An individual must complete this section to prove that they can speak English thoroughly enough to survive in an American society. The speaking test is done by conversing with the USCIS officer. During this section the officer will fill out the N-400 form which will determine whether or not the individual is eligible for the rest of the test. The N-400 form is known as the Application for Naturalization.
The second section of the citizenship test is the reading portion. An individual must be able to read, out loud, one out of three sentences. These sentences will be written in the English language; this will determine the individual's ability to read the English language.
The third section of the citizenship test is the writing portion. During this section, an individual will have to write one out of three sentences which are provided verbally by the USCIS officer. By doing so, an individual will be able to determine whether or not they can write the English language efficiently.
The final section of the citizenship test, which is most well-known, is the civics test. The civics test contains 10 questions in which an individual must answer six correctly. The civics questions can be 10 out of 100 questions all which relate to the United States and its history.
Each individual testing for citizenship is given two opportunities for each section, per application. If an individual fails any section of the test, they will be re-tested within the following 90 days. Study material and practice tests can be found online at the USCIS's official website.
Study material can range in materials to choose from. Options for study materials include: books, practice test, flash cards, and recorded study guide tapes. Depending on what person decides to purchase, study materials generally range from $50-$90. After completing the test, an individual can check the status of their citizenship by contacting the National Customer Service Center at 1-800-375-5283, or by visiting the USCIS's website.
To take the test a fee is required. The following is the current list of fees for taking the test:
Those who are under 75 years of age: $80 for biometrics fees (finger print, background check), $595 for a filing fee; $675 total.
Those who are over the age of 75 years of age- $595; no biometrics required.
Comments
comments