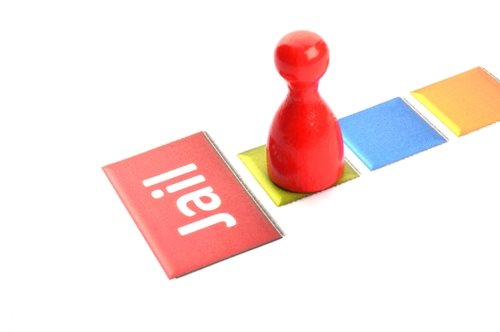 Extradition is the process of one nation or state surrendering a suspected or convicted criminal. Extradition laws allow for any criminal who has crossed state or country borders to be returned to the location of the crime for an arrest or a trial. Extradition laws are both nationally and internationally recognized, respected, and followed.
If a state or country refuses to abide by extradition laws the criminal could be then taken into custody by the federal government. Most countries have signed a bilateral extradition treaty with other countries so that should there be an issue, the criminal will be rightfully handed over to the questioning country without question.
Currently, the United States lack an agreement with the Republic of China, Namibia, the United Arab Emirates, and North Korea.
Comments
comments