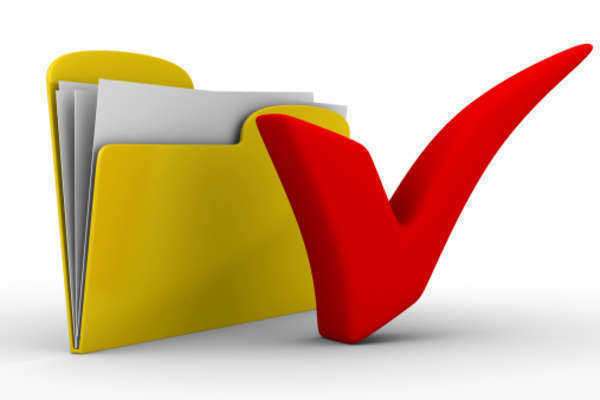 A simple pledge of vows or family photos are not going to satisfy the government when attempting to prove that the relationship between two people seeking a marriage visa.
1. Petitions for an alien relative or fiancé(e) – Based on whether or not one's significant other is currently a spouse or not and their status to live in the United States, there are three combinations of the I-130 Petition for Alien Relative and I-129 Petition for Alien Fianceé for cases of marriage to a U.S. citizen. For the immigrant marriage
2. Affidavit of Support – For the immigrant marriage visa, help of the federal government in the form of welfare is discouraged. The petitioning spouse must be able to assert their possession of a domicile and of an income at or above 125% of the poverty line to support their incoming partner. At this point in the visa service process, the form I-864, an Affidavit of Support, must to be completed and submitted to the National Visa Center for approval and relay to a U.S. consulate or embassy abroad.
3. The visa application/removal of conditions – Along with the fees and requisite proofs of identification posted by the Department of State on official notices, there is a two-part application form, Form DS-230, to be completed by the concerned married party to submit for the interview portion of the visa service process. In addition, if the couple has been together for less than two years, the immigrant will only be listed as a conditional permanent resident, and before acquisition of the Immigrant Relative (IR) visa, will have to send in a completed USCIS Form I-751, Petition to Remove the Conditions on Residence.