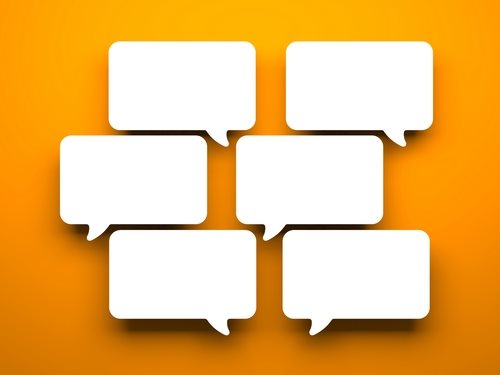 There has been extensive debate regarding the rights of Immigrations detained legal and illegal immigrants. When an immigrant is detained, particularly an illegal immigrant, he/she is often incarcerated for an extended period of time. The facilities in which detained immigrants are kept are frequently unsuitable for human occupation.
Many individuals argue that illegal immigrants do not have rights when they unlawfully enter into the United States. However, detained immigrants maintain basic human rights. As a result, they have the right to basic necessities, including food, water, and clothing, and suitable living conditions.
In addition, detained immigrants have the right to obtain legal representation. The rights of detained immigrants are repeatedly violated. Many are not offered access to legal representation and some are denied basic necessities. Detainees may be kept from their families for unreasonably long durations. Currently, many activists are working to ensure that the rights of detained immigrants are upheld.
Comments
comments