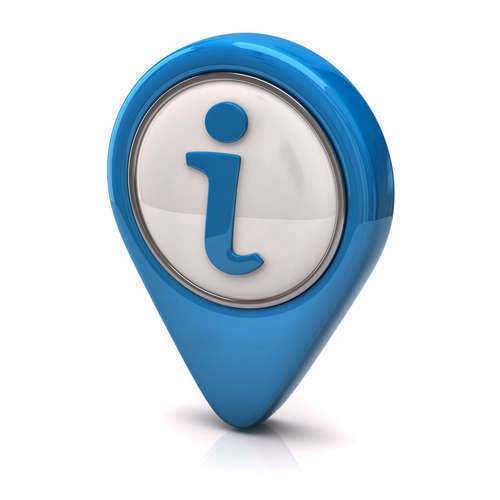 1. First of all, it should be discussed to where the Schengen visa does not apply, or where an international visa might be needed in addition to a check of a passport and other documentation. As indicated elsewhere, the United Kingdom, Romania, Bulgaria, Cyprus and Ireland all have disagreed with Schengen regulations in some form or another so that visas for transport into these countries may be required for residents of select countries.
2. Residents of some countries, notably the United States of America, do not need visas for unrestricted travel through the Schengen area. The total list of countries that do not require a international visa to travel between Schengen countries numbers more than 30, and the onus is on the individual to verify whether he or she is on the list of exempt countries.
3. Visas for travel inside the Schengen area, therefore, apply to those countries who are not passport holders of the group to which countries like the United States belong. The Schengen international visa lasts for up to ninety days of use, and can only be used for ninety days within a 180-day period. Though it likely goes without saying, visas for the Schengen area are to be used only for travel, not to establish permanent residency.