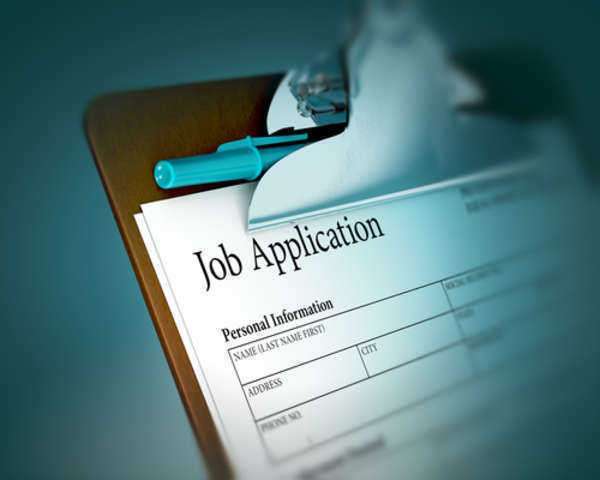 Green card through permanent employment – A work visa is usually the requisite for moving forward with a job overseas whether going from the U.S. to another nation or vice-versa. Usually, an appeal can be made directly to an employer for a petition and secure a letter from that employer to expedite the visa review process. As regards green cards, an appeal can be made to the employer as well to petition for a document that will allow for immigration to the United States. The employer will petition for the green card on behalf of the potential employee, filing Form I-140, Petition for Alien Worker, and also a certification from the Department of Labor.
Green card through foreign business – Green cards for foreign entrepreneurs are provided for under current immigration legislation, and are likely to be encouraged as long as businesspeople are also in the business of creating jobs for American workers. This is provided for under Form I-526, Petition for an Alien Entrepreneur. Under this idea, the green card will be a win-win proposition. America is currently at a crossroads with the creation of new jobs, trying to create them out of thin air and trying desperate not to lose them to outsourcing.
Green card through extraordinary ability – In the same way there is a visa classification designated for athletes, artists and entertainers of "extraordinary ability," green card procedure tend to values the exceptional talent of famous, powerful earners. These kinds of Green cards are able to be petitioned for by application for a National Interest Waiver, as befits the name.
Green card through special category – Some specific categories of jobs are reserved green cards due to the essential nature of the service they provide. A great example of this is men and women who are useful in the United States' initiative against terrorism for their ability to extract information from Afghan and Iraqi peoples. This is petitioned for under the the I-360 Special Immigrant form.
Comments
comments