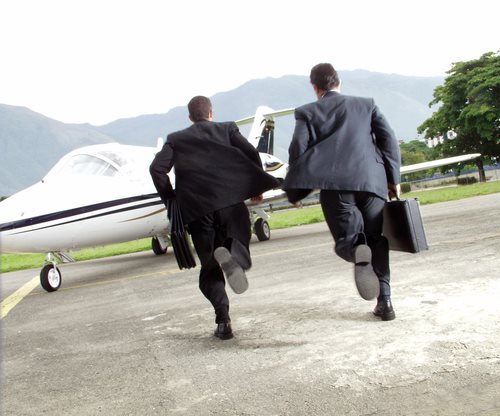 As the terms of an extradition, a request for extradition may occur after someone has been charged with a crime, and there is a warrant out for his or her arrest. Rather than comply willingly with authorities, however, that individual flees across the border, and as a result is a fugitive of the law. For many denizens of the United States, fugitive status is more evocative of leaving the state, but appeals to recover criminal suspects can also occur between nations.
A request for the extradition of a foreign citizen may also occur after the individual is convicted of a crime. In some cases, the person may be extradited temporarily to another country where he or she faces charges for another crime. For example, in 2008, Hassan el Haski, a native Moroccan already serving time in Spain for his leadership role in the terrorist bombings in Madrid in 2004, was extradited to Morocco for suspicions of his participation of similar bombings in Casablanca in 2003.
Lastly, an appeal for the extradition of a foreign national may be made after the individual has been charged with a crime, found guilty, and given a sentence in absentia, or in the absent of the defendant. In rare cases, this situation will manifest itself when a convict escapes police captivity before authorities have a chance to physically detain him or her.
Comments
comments