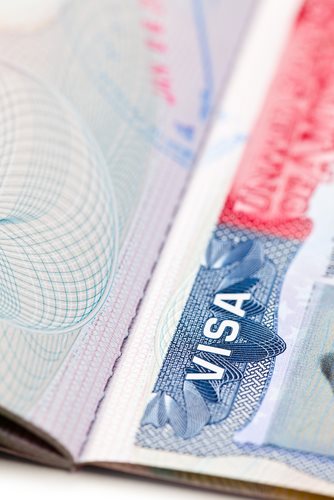 The National Visa Center (NVC) is an office operated and maintained under the United States Service of the Bureau of Consular Affairs in conjunction with the United States Citizenship and Immigration Services Bureau (USCIS).
What is the National Visa Center?
The National Visa Center is responsible for the processing of all immigration petitions and affidavits subsequent to their respective approval from the USCIS; all finalized payments should be sent to the National Visa Center prior to the receipt of any and all immigration documentation – this can be done through the postal service and/or email. The following is the contact information for the National Visa
Center:
Email: NVCINQUIRY@state.gov
Telephone Number: (603) 334-0700
Mailing Address: National Visa Center
Attn: CMR
31 Rochester Avenue, suite 100
Portsmouth, NH 03801-2914
The National Visa Center is NOT open to the public, and as a result, all correspondence must take place through the aforementioned means. Live telephone customer assistance is available from 7:30 AM (EST) to 12:30 AM (EST) during the week. The NVC states that the optimal time(s) to place calls is between the hours of 8 AM and 10 AM (or) between the hours of 9 PM and 12 AM
National Visa Center Help
The parameters and protocols surrounding both the application and approval process of any immigration documentation exists on an individual basis and in conjunction with the respective applicant's state of affairs; all immigration forms submitted to the National Visa Center should be completed to the fullest extent – in a meticulous fashion. In the event that an individual experiences difficulty completing – or understanding – the immigration documentation being sent to the National Visa Center, they are encouraged to consult an attorney specializing in immigration law and government programs.
Comments
comments