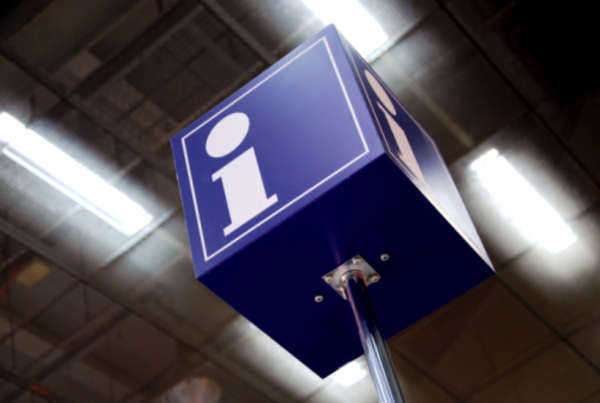 The goals of the American Refugee Committee are to help displaced persons, whether involved with the Iraqi refugee crisis or any other refugee crisis's, by helping them to rebuild their lives beyond the short-term fix of refugee camps and temporary removal.
Democratic lawmakers, with help from the American Refugee Committee are seeking to change American policies regarding refugees, particularly due to the fact that over five million Iraqi refugees have been displaced. This agenda includes increasing the amount of funds available set aside to help displaced Iraqi refugees be brought into the United States, especially those that helped the United States win the war between the United States and Iraq.
The Iraqi refugee crisis has not been helped by the fact that the United States has only promised admittance for 12,000 Iraqi refugees per year. Perhaps more disturbing is the fact that only about 500 Iraqi refugees have actually been allowed into the United States. Other countries are accepting even fewer Iraqi refugees but Democrats hope to change American policies soon.
Meanwhile, politicians refuse to come to an agreement about the Iraqi refugee crisis. The United Nations has said that neither Jordan or Syria, the nearby dangerous countries that most Iraqi refugees flee to, cannot afford the costs of hosting the millions of Iraqi refugees who are a result of the Iraqi refugee crisis. The United Nations along with the American Refugee Committee has publicly stated that providing food, clothing and shelter should not be the job of the country that is hosting the displaced Iraqi refuge alone.
The United States had originally hoped that the middle and upper classes of Iraq, the doctors, lawyers and other professionals, would be the Iraqi refugees that would seek solace in the United States and further enhance American society. Instead, the Iraqi refugee crisis has affected all classes in Iraqi culture.