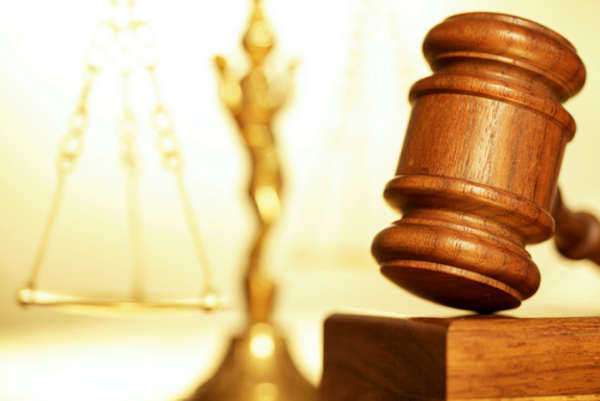 The United States is home to millions of immigrants from all corners of the globe and all walks of life. While not everyone subscribes to this view, those who are proponents of immigrationasylumrefugeesDomestic refugee law as modified by the Refugee Act of 1980
Even before addressing United States refugee law directly, the American stance toward refugees is already somewhat distinct for the way it separates asylum and refugee status. The very term "asylum seeker," for instance, may mean different things in different constituencies. An asylum seeker, especially in terms of America, may earn this label if they are applying for asylum.
As far as the United States goes, this means the individual must apply within a year of first arrival in the U.S. barring extreme circumstances that would have prevented application with a specific form, whereas on an international level, an "asylum seeker" is someone who seeks refugee status and whose case is pending.
Despite its inclusive reputation, the United States is also notable on a historical front regarding refugee law. Concerns about the immigration of certain ethnic/religious groups to the country and the rise of Communism led American delegates to reject the initial 1951 United NationsUNHCR
2005 changes in asylum/refugee statusTsunamiwork visaspermanent residencyRefugee resettlement trends in America
To a large extent, refugee trends in the United States of America have reflected broader patterns of legal foreign migration land based on geographical proximity and convenience of natural resources. As immigrants to this country have tended to congregate in urban areas and in places that have more work and more members of their nationality, refugees would also be expected to resettle in locations that were amenable to their survival or somewhat resembled home. Actual refugee tallies do indeed live up to this assertion, as New York and Los Angeles are the two biggest havens in America, and cities tend to be the most popular destinations for refugees.
Nevertheless, some metropolitan areas, such as Seattle and Minneapolis-St. Paul, rank high among cities containing refugees despite not housing overwhelming numbers of foreigners. In addition, some homes for refugees tend to be predominant choices for specific groups. For instance, Miami is widely regarded as a hot spot for Cuban refugee migration.