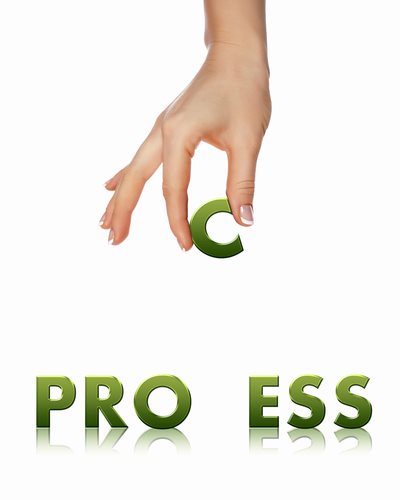 An adjustment of status is a procedure which allows an individual to lawfully become a permanent citizen of the United States. After undergoing in an adjustment of status, a person is then able to work legally in the United States.
An immigrant can make an adjustment of status by filling out an application, which can be found of the Department of Homeland Security's official website. A person will have to file a petition for an adjustment of status based on the reason they are looking to obtain a permanent status in the United States.
Common reasons to look into adjustment of status include: family members, employment, and if they were born before 1972. An immigrant must be eligible to receive a visa as well as the permanent residency status. Adjustment of status is typically known as an AOS and it commonly known for as the process that is taken to receive a green card.
Comments
comments