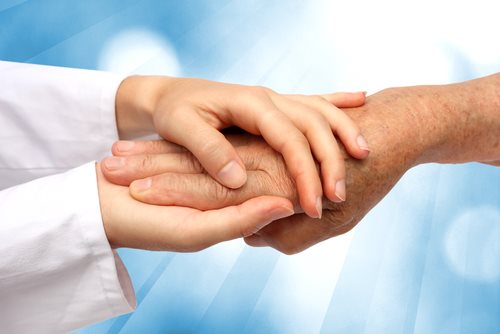 Registered nurse work in the United States has included a shortage of registered nurses that are United states citizens. Although the visa process for foreign registered nurses was discontinued in 1995, a shortage in registered nurses led to the creation of a new visa program in 1999. The new visas were H-1C nurse visas.
In fact, the H-1C nurse work visa program was authorized by the United States Congress through the Nursing Relief for Disadvantaged Areas Act of 1999. However, that Act expired in 2005 and there are currently no specific visas for nurse work. Instead, individuals that wish to take part in registered nurse work in the United States, must simply apply for a work visa, competing with many other professions for those visas.
Nurse work can be done in the United States by those that have obtained a H1-B work visa or a TN NAFTA Work visa. The H-1B visa is for skilled workers and the TN NAFTA Work visa is only available to citizens of Mexico and Canada.There are specif eligibility requirements for individuals that wish to obtain either visa for nurse work. There are also a limited number of visas issued, which encourages competition and the issuance of visas to only the most skilled nurses.
Those that are simply registered nurses, may not qualify for the H-1B work visa. However, those that are specialty nurses, or those that work in specialized fields, may qualify for the visa. Those that work in specialized fields likely have specialized education and training, which makes their services unique and therefore eligible for the visa. In addition, nurse work requires a state license, a degree and experience, before an individual can be considered for a special work visa.
Those seeking a visa for registered nurse work must apply directly to an employer or go through a recruitment agency, which will match nurses to an employer. In order to be considered for a position, nurses must pass a visa screen. First, they must go through review, which may access their skills, education and specialized knowledge as a registered nurse work candidate. In fact, candidates must undergo a nursing test from the Commission of Graduates of Foreign Nursing Schools, called the CGFNS. Lastly, nurses must be proficient in English to work as registered nurses in the United States.
While proof of nursing skills and specialized knowledge is important, so to is the English requirement. Even the most skilled nurses are unable to obtain a nurse work visa if they can not communicate effectively in English. This is done to ensure that there is an ease of communication between doctors, nurses and their patients.
Those applying for registered nurse work compete with other skilled workers to obtain a United States work visa. In fact, there are only one hundred and forty thousand work visas issued each year for work in the United States.