Why Do Countries Make Extradition Treaties?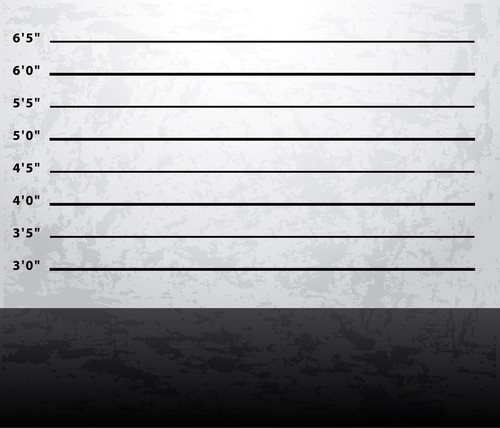 Not all criminal suspects and charges are subject to being extradition. An extradition treaty will frequently list the charges for which a particular country will assent to extraditing a foreign citizen, and in the absence of this, may provide a minimum offense or level of offenses for which extradition is possible.
Extradition of a foreign citizen, thus, is also contingent on the two countries being in accord with one another on the nature of the crime. In other words, the extradition treaty that exists between states must acknowledge the offense for which a suspect may be pursued is a crime in both jurisdictions. In international law, this is known as the doctrine of double criminality. It should be noted the nature of the crime must be equivalent, not specifically the names of the crime in both countries.
Comments
comments