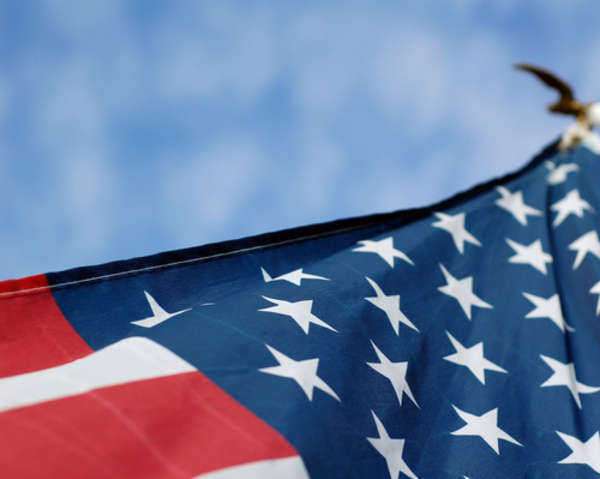 The USCIS is a division of the United States Department of Homeland Security (DHS), which has taken control of all the duties and services provided by the INS, a defunct division of the United States Department of Labor and Commerce.
The main duties of the USCIS is to ensure national security, process citizenship and immigration services faster and more efficiently, and improve relations with customers in the immigration department. Prior to becoming known as the USCIS, it was originally named the U.S. Bureau of Citizenship and Immigration Services (BCIS).
Duties:
The United States Citizenship and Immigration Services has duties of processing immigrant visa petitions, naturalization processes (transitioning an immigrant to U.S. citizenship) and processing asylum applications. It also has a responsibility of designing programs that deal with the benefit of immigrants, rather than enforcement of US immigration rules and regulations.
Other duties of the USCIS immigration department includes adjudicating asylum claims, issuing employment authorization documents, adjudicating petitions for temporary workers who are not immigrants, granting a permanent resident status for immigrants living in the United States, and granting United States citizenship for people who have been living as residents for years in the U.S.
The Difference Between the Old INS and the New USCIS:
Although both terms are used interchangeably, the INS is the old organization that existed and carried out the duties of the US immigration department until the new USCIS took over. The USCIS is a product of the Homeland Security Act of 2002. Also created under the Act was the Immigration and Customs Enforcement and Customs and Border Patrol.
Funding:
The United States Citizenship and Immigration Services is funded almost completely by fees paid by its users: about 1 percent of the USCIS budget will be provided for by the government. The total budget of the USCIS is approximately $2.6 billion.
Processing:
The immigration department at the United States Citizenship and Immigration Services handles all forms related to US immigration and naturalization. This is similar to the main duty of the INS before it evolved into the USCIS. The two forms are for immigration, or persons entering the United States from a foreign country, and naturalization, the process by which U.S. residents become accustomed to become U.S. citizens. All of the forms related to the US immigration department are referred to starting with an 'I' and all forms relating to naturalization start with an 'N'.
USCIS Website:
The USCIS allows for users to schedule meetings in a service known as INFOPASS. People who have questions about US immigration can speak directly with a government employee and he or she will answer all of their questions. This is one example about how the USCIS was designed to serve the general public.
Comments
comments