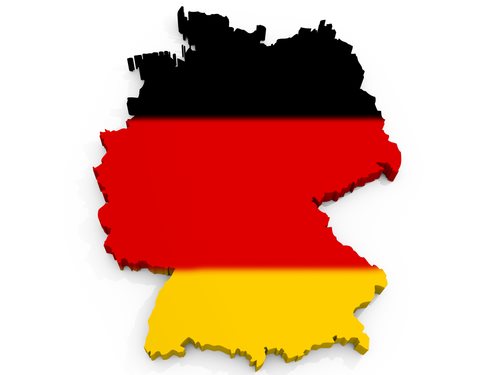 Some countries are notorious for being wholly resistant to extraditing their naturalized residents. Germany, for one, has had both its federal Supreme Court and federal Constitutional Court rule against removing its nationals outright via extradition. France, Switzerland, China and Japan, too, have historically been largely unwilling to cooperate with foreign governments who wish to remove a criminal suspect from his or her "homeland."
Nonetheless, some countries, while writing similar provisions into their constitutions against petitions to remove their people, will make exceptions according to the date of the crime. An example would be Brazil; while the country's national law prohibits the extradition of its citizens, if charges or convictions were accrued prior to naturalization, a federal court might be willing to surrender the suspect/convict.
Then again, rather than removing a person, a country may simply remove the stipulation on not wanting to remove its nationals. Indeed, anti-extradition policies are not set in stone. Extradition treaties may be altered or revoked altogether, and complete non-extradition policies have been overturned in the past. A notable case of this transpired in 2000 when El Salvador amended its constitution to remove conditions that barred its nationals from extradition, paving the way for extradition treaty negotiations with the United States.
Comments
comments