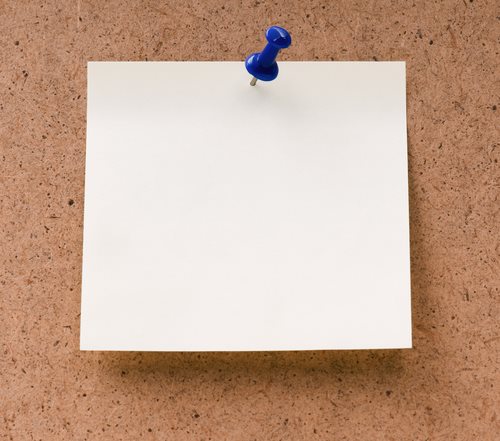 What is the USCIS?
The USCIS or United States Citizenship and Immigration Services, is a government-run bureau of the United States Department of Homeland Security.
The USCIS performs a number of administrative functions that are specifically designed to streamline and organize Immigration and naturalization applications. These functions, which were formerly carried out by the United States Immigration and Naturalization Service, aim to promote national security and expedite the immigration process through elimination of case backlogs.
Specifically, the United States Citizenship and Immigration Services Department is responsible for delivering the following functions associated with immigration and naturalization: adjudicating asylum claims, adjudicating petitions for non-immigrant temporary workers, granting lawful and permanent residences, granting United States' citizenship documentation, and issuing employment authorization documents.
Furthermore, the United States Citizenship and Immigration Services Department aims to offer improved and understanding customer service agents to aid those individuals looking to earn legal citizenship or residency within the United States.
As a result of these functions, the USCIS is typically flooded with applicants, petitions and cases. To streamline the filing and processing times of these applications, the USCIS is extremely organized in regards to their requirements, specifically the forms needed to imitate each request. Each form is attached with a specific filing fee, waiting time or processing period, and status update.
As a result of the ever-changing laws associated with naturalization and immigration, many applicants are confused in regards to the status of their application. To keep applicants informed and to make them aware of the fluctuations in regards to the legal issues which surround immigration and naturalization, the USCIS publishes a Visa Bulletin on their website and through the mail.
What is the USCIS Visa Bulletin?
The USCIS Visa Bulletin is a government-issued publication that is designed to update applicants in regards to the legal issues that may affect their application. These issues are directly tied-into the forms and requirements for naturalization and immigration.
The Visa Bulletin, which can be located at www.travel.state.gov/visa/bulletin. Is a research-based publication that provides an applicant (for naturalization or immigration) with pertinent updates which may affect an individual's pending application.
The USCIS Visa Bulletin is updated monthly; each entry will reflect the current fluctuations in immigration law.
The USCIS Visa Bulletin is extremely comprehensive and will reveal all changes made to each immigration or naturalization process as well as their attached applications. Additionally, the USCIS Visa Bulletin will offer an applicant with the necessary forms, statistics, and information concerning Visa Services. Furthermore, by accessing the Visa Bulletin, an individual applicant can observe the fees and reciprocity tables attached to each application as well as a comprehensive list of frequently asked questions concerning the Immigration and Naturalization process.
Comments
comments