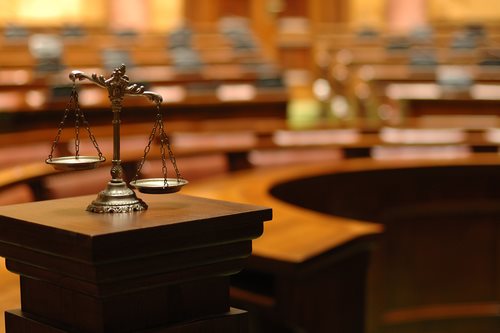 In some instances, justice can be a somewhat subjective term. This is to say that sometimes members of a concerned public will view the effects of laws and judicial decisions, and decide that justice was not done by them. In this regard, rather than adhering to a strict interpretation of the legal code or waiting for new pieces of legislation to be passed, these individuals will go on the offensive, so to speak, and take matters into their own hands.
Invoking the maxim "two wrongs don't make a right" then, in a purist sense, abduction to expedite extradition proceedings is wrong, as it is a crime on top of a crime. In scenarios when an individual is abducted, his or her right to due process is effectively being denied. Granted, some governments may justify abduction as necessary when extradition is too slow or ineffective, or when necessary to protect a nation's interests.
Nonetheless, diplomatic disregard for another country's borders and policies is to be discouraged, and unfortunately, instances of criminalasylumdrug charges, a United Nations General Assembly officially admonished America for its actions.
Comments
comments