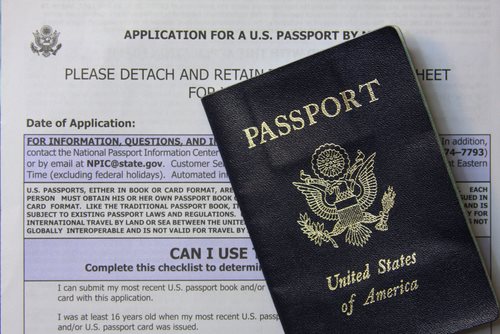 People interested in the laws of the United States which pertain to immigration can refer, for one, to the source of Title 22, 2601 of the United States Code. This section of the officially codified compilation of federal legal statutes is entitled "Refugees and migration." The provisions contained in Title 22, 2601 specifically place the subject of United States immigration in the wider context of the United States government's relations with other nation states Out of the 86 chapters included in United States Code, Title 22, the 2601 section is included in 36, which is entitled "Migration and Refugee Assistance."
In addition to the initial and most immediately relevant section of Title 22, 2601, Chapter 36 of this section of the overall United States Code also includes five additional sections, as pertain to subjects such as Presidential Authorization, Treasury funding of U.S. government activities related to immigration, and the ability to audit such funds as is enjoyed by the United Nations High Commissioner for Refugees.
United States Code Title 22, 2601 includes six different sections, identified alphabetically. (a) pertains to the subject of "United States membership in International Organization for Migration; contributions to Organization;" (b) is on the subject of "Appropriations for assistance to refugees;" (c) is on "United States Emergency Refugee and Migration Assistance Fund; appropriations;" (d), "Information to Congressional committees;" (e), "Continued availability of certain funds;" and (f), "Restrictions on foreign assistance not applicable to migration and refugee assistance." The first provision of (a) allows for Presidential decisions as to the United States' status in the International Organization for Migration.
Comments
comments