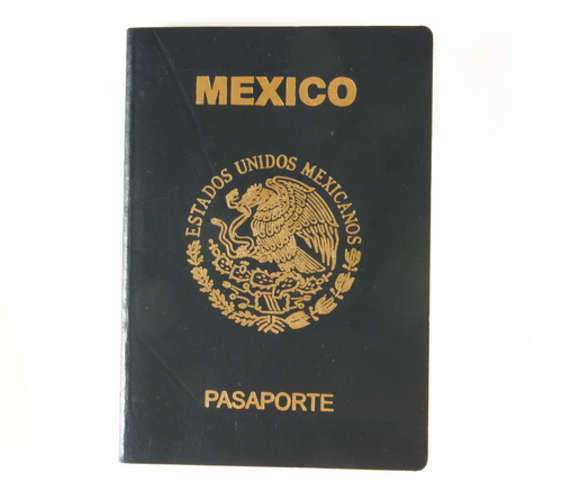 In the minds of most Americans, the association between the words "Mexico" and "immigration" is likely to conjure up images of illegal immigrationimmigration lawborderWhile America should by no means unconditionally exonerate its neighbor to the south of its role to help guard against population flux between the two nations and improve its (Mexico's) financial status, it can help to carry the load and honor those who have entered the country on legal terms via an international visa.
Though illegal immigration is the primary concern of many, Mexicans and Canadians alike do immigrate to the United States by legal means, often as a stipulation of the North American Free Trade Agreement, or NAFTA. As for relocation of American nationals onto Mexican soil, essentially the reverse of the previous situation, this much does frequently occur.
In the way a visa is often needed by someone coming to America from Mexico, visa documentation is also a requirement for those American nationals temporarily staying in Mexico. Visa services and fees may be rendered for a number of different travel purposes across our southern border. Important details in the quest to obtain an international visa to Mexico include:
1. Tourist cards – If you stay within the Border Zone, a stretch of some 10 miles extending into Mexico, and/or spend no more than a day or weekend in Mexico, visa services will not have to be rendered. As is the case with travel between the United States and other countries, sometimes an international visa is not necessary, and a valid passport will be sufficient. If the terms of distance or time spent are to exceed the prescribed terms of the Mexican government, on the other hand, a Tourist Card or Tourist Migration Form will need to be filled out and paid for. This will ensure you six more months of travel to and from the United States and functions as a multiple-entry international visa.
2. Special requirements for residence/work visa
3. Special requirements for a student visa
Comments
comments