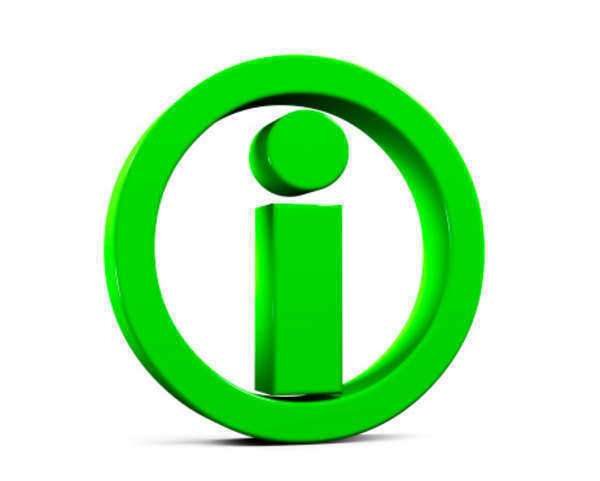 Entry requirements – For Americans, there is usually no visa requirement for periods of travel within three months' time for trips devoted to business-related travel and pleasure; however, for other visitors to Malaysia, visa documentation must be clearly visible on their passports
Dual nationality – In Malaysia, visa officials are not legally obligated to recognize dual citizenship as both an American and Malaysian. In fact, dual citizenship runs directly contrary to Malaysian international policy, and consequently, a foreign national which tries to claim dual nationality including Malaysian citizenship may be subject to attempts by immigration officials to strip the individual of one of his or her claims to nationality.
Petty crime – Especially in urban areas, visa holders are advised to be on the lookout for evidence of criminalrobberiescredit card frauddrug offenses that some jurisdictions would consider minor are considered especially heinous. Some drug crimes in Malaysia, in fact, could result in a death sentence for the guilty party.
Comments
comments