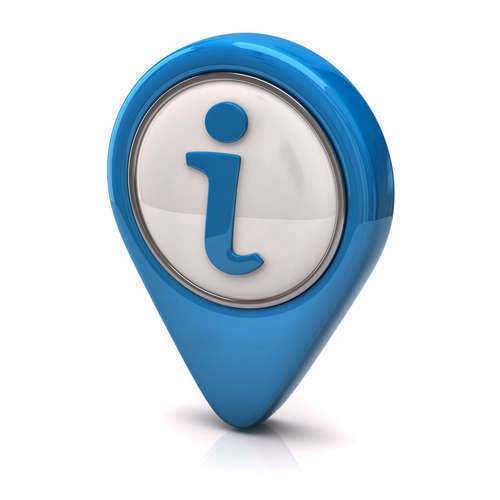 Visit visas – The visit visa, perhaps somewhat unexpectedly, is more closely analogous to the American travel visa/visitor visa.
Tourist visas – UAE visas for purposes of tourism, also unlike normal tourism visas, are not as inclusive as those of other countries, such as the United States. In practice, a UAE visa for tourism is only granted by hotels and tour operators in the United Arab Emirates, is only available for residents of China, South Africa, Thailand, and those European citizens who cannot apply for visas at ports of entry, and only lasts for a non-renewable 30 days.
Multiple entry visas – Again, UAE visas in this category are harder to obtain than their namesake generally is worldwide. A multiple entry UAE visa is only available for business persons with a business relationship with a trustworthy corporate entity in the United Arab Emirates. Special benefits may be afforded to visa holders from Germany and the United States; while normally, these UAE visas are valid for just six months, they may be available for up to two years and ten years, respectively.
Comments
comments