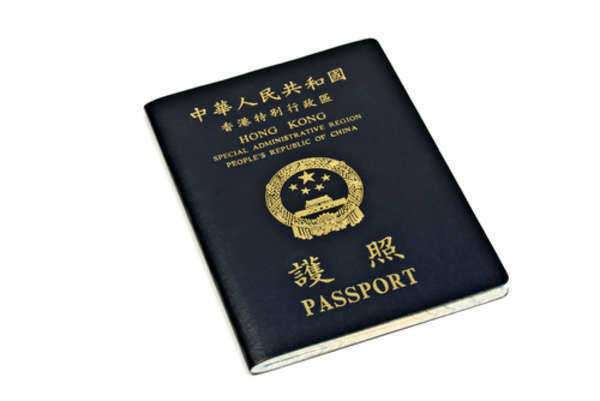 Even when the dynamics of travel do not involve countries that sponsor terrorism or are known to be breeding grounds for hostile factions that specifically target Americans and other Westerners, there still may be concerns with the acquisition of a visa
1. Fees for Americans in travel – In the last five years, noticeable, impacting alterations have been made to immigration and travel policy in China. Visa application now includes an exit visa to lawfully leave the country. Based on concerns of the trustworthiness of agencies that pledge to be official sanctioned visa providers, it is wise to secure the visa and verify its authenticity prior to arrival in China. Visa application, as a result of increased fees on the use of airports, also now builds in the cost of the fare hike.
2. Restrictions on travel to Tibet – Tibet's sovereignty as a free, autonomous state, has yet to be granted by China. Visa grants, as a result, that include travel to Tibet come with the need for a special permit to visit Tibet, which can be granted by travel agents within China. Visa applicants who wish to visit Tibet, will be further restricted upon entry to the region to areas deemed acceptable for foreigners.
3. The "police state" nature of China – A national law passed in 2006 expanded the role of the police to handle immigration affairs in China. Visa application requests for a return visa, therefore must go through local authorities, and as a result, Americans have been questioned without the opportunity to contact U.S. authorities. When questioned by the police, a visa holder should immediately attempt to contact their consulate or embassy.
4. Health concerns – Health standards are nowhere near the level of the United States when it comes to China. Visa holders are advised to keep contact information for their given U.S. embassy (which will, in turn, have access to the contact information for English-speaking doctors) or International SOS Centers close at hand.
Comments
comments