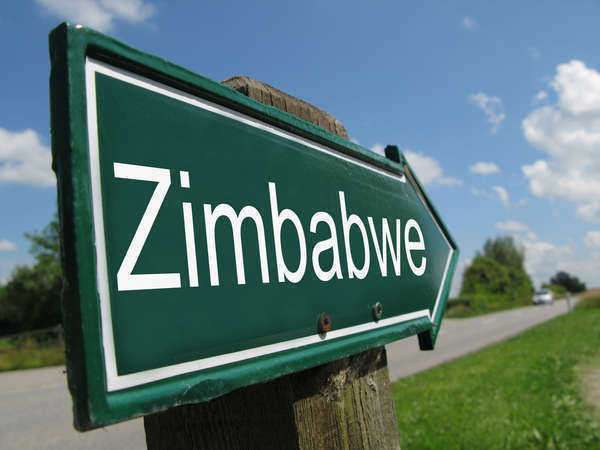 Blank visa pages – In one of the more bizarre stipulations for abiding by immigration standards, a visa for South Africa, and even a passport.
Volunteer visas – In many jurisdictions, a work visa or other visa documentation is only needed if a temporary resident accepts payment for services rendered. A visa for South Africa, meanwhile, is the standard for volunteer work and charitable activities, and must be filed with a consular official.
Yellow fever immunizations – Certain countries may require proof of immunization or passing quarantine from bird and swine flu. In South Africa, visa review officials are keenly aware of the danger of yellow fever. If you obtained a visa for South Africa and hail from a region where the virus is endemic, you must provide records of immunization from the World Health Organization or submit to yellow fever immunization on the spot.
Comments
comments