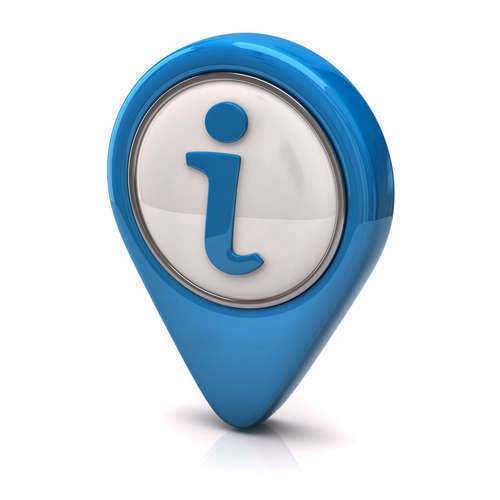 As a result of the 9/11 attacks on the United States, tensions quickly grew between America, a nation founded on a bedrock of Christian piety, and the worldwide Muslim community, whose reputation was severely tarnished by virtue of the identities of a few terrorist hijackers who operated under extremist Islamic views and espoused radical anti-U.S. sentiments.
Suffice to say, much mutual understanding occurred between the two parties, and in truth, hostility between Christian and Muslim groups still persists at a high level today, which is easy to understand when placed alongside continuing American engagements in Afghanistan, Iraq and elsewhere in the Middle East.
As unfortunate as this is for Muslims living in the United States who must suffer under misconceptions about their religion and abuse from xenophobes, it is unfortunate as well for American travelers who seek peaceful entry into Muslim countries and yet are rewarded with the threat of bodily harm or death. Egypt is just one of the countries in Africa and the Middle East that permits tourism and other forms of travel by foreign peoples, but one which United States consular officials are keen to point out is a risky destination, regardless of political affiliation.
To earn a single or multiple entry visa into Egypt, visa officers must approve of your standing in the country. Besides the standards requirements that need be satisfied for entry into Egypt, visa holders should also be mindful of other current conditions facing the nation and, consequently, anyone who seeks to temporarily reside within state lines. Some considerations for prospective visitors to Egypt:
1. Entry visa – For tourists, normally, only a tourist visa is required of those who are traveling for pleasure in and around Egypt. Visa services should be available to most tourists even at a port of entry, though it is suggested you secure your visa prior to your flight.
It is also suggested that you acquire a multiple entry visa; both a single entry visa and multiple entry visa are valid for travel into Egypt, but if you are planning to take a tour of adjoining territories, it would behoove you to make sure you have a multiple entry visa for the purpose of travel as an additional safeguard. For non-tourists, however, an actual visa will be necessary for entry; if you are intending to work or study in Egypt, visa documentation must indicate your purpose as both a tourist/temporary resident and a laborer or student.
2. Non-American travelers – As stated, for Americans and individuals from numerous other countries, both tourist visas and entry visas may be secured at airports or other ports of entry. Nevertheless, a potential traveler, may be arriving from a country other than the United States in Egypt. Visa recognition, as a result, may be needed for you to secure before you get to Egypt. Any African resident is subject to the need for additional clearance.
3. Considerations of threats of safety – As alluded to above, while Egypt is not considered a hostile nation, there are factions and areas within Egypt that are ripe for conflict or otherwise could prove dangerous to foreign nationals such as Americans. Terrorist attacks on the nation in the mid-2000's, unruly public demonstrations and whole "frontier areas" that border countries like Libya and Sudan contribute to the fact that special clearance is sometimes required for the civilian traveler to enter a particular area of jurisdiction.
Moreover, Egyptian visa applicants should be advised that medical exams may include tests for bird and swine flu, as Egypt and surrounding nations have proven exceptionally susceptible to these strains. If you hail from a region that has also been subject to outbreaks, you may be tested, and at worst case, quarantined by authorities.
Comments
comments