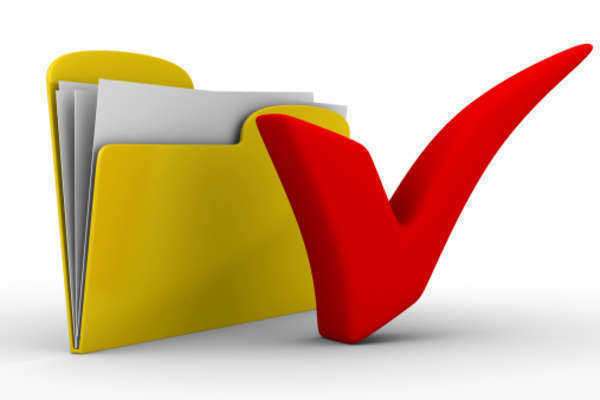 There are many different documents and forms that are associated with obtaining a B-1 business visabusinessvisa
There are 14 different forms currently associated with the international visa. To obtain a B-1 business visa, the form that must be filled out is referred to as the DS-156 application form, a generic non-immigrant visa application. Due to additional security measures following the September 11 attacks, a subsequent interview and screening will be required as a follow-up to the reviewing of the B-1 forms. The DS-156 is one of the necessary B-1 forms contained within the application. A list of required documentation is included with the necessary B-1 forms, and subsequently, all of this visa info is available to view on the B-1 forms themselves.
The necessary B-1 online application is made up of several sections. Men between the ages of 16 and 45 must fill out the DS-157 form in addition to the DS-156. The DS-157 form is a supplemental non-immigration visa form. Filling out the forms for type of travel visa properly is an imperative step to obtaining a visa.
Along with the B-1 online application exists a list of required documents that must be verified for each applicant to receive their international visa. Information on the company that one is doing business with is necessary to accompany the B-1 forms for the international visa. Definitive proof of the company must exist, and the company can be described using annual reports, brochures or catalogs.
If the necessary B-1 forms are completed properly, then the chances of having trouble getting a B-1 business visa will decrease. Making sure to obtain all of the necessary B-1 forms and visa info is an important first step in receiving a B-1 business visa. Filling them out properly is also important; any error could cause a delay in obtaining this kind of international visa. Moreover, unless one hails from a Visa Waiver Program country, he or she must supply the requisite fees, including reciprocity fees that exist between the United States and his or her country of origin.
Comments
comments