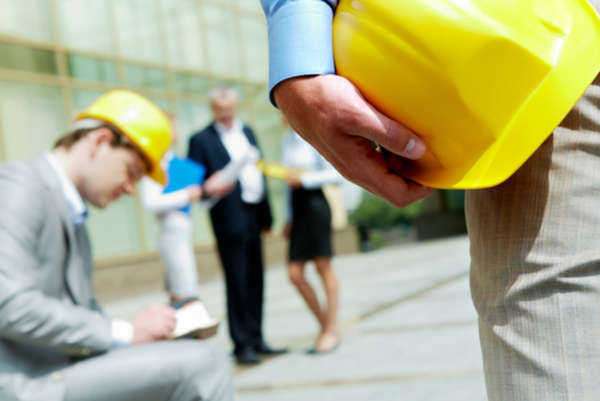 A working visa is an appropriate choice for a temporary resident in a foreign country. Working visas serve the purpose of being a vessel to a long-term, stable home for an alien in a foreign land, or simply a summer job teaching the English language to schoolchildren. In getting a work visaInteracting directly with an employer – Of course, when you actually do get to the job and performance at a particular company, you will be judged on your individual performance.
While by no means do you have to go searching for a working visa in a foreign country alone, you should also be prepared to converse or even meet with a potential employer in person on your own terms. Even so, use your contacts as a resource to fall back on. See if you have any friends or acquaintances who have had experience in finding working visas. Even if you do not earn a working visa through a company, the courtesy you show them may cause them to help you.
Signing up with an exchange program or internship – Some working visas and their programs are better suited for students and young adults than for adults who are looking for permanent residencyConsider working on a volunteer basis – While generally a volunteer program will do away with the need for a working visa as there is no need to negotiate pay or the terms of a working contract, a person may want to offer volunteer services to a private entity or individual without the burden of worrying about having to be hired and fired.
In this instance the subject of working visas is more nebulous than that of simply aligning with something such as the Peace Corps. Again, it is suggested you check for a reliable endorsement of a company or individual before you do something of your own volition, but if you feel the situation is best for you, trust what you think you know.
Comments
comments