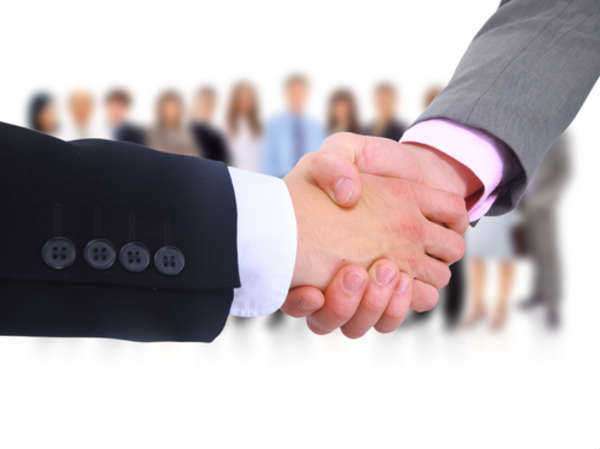 There are many individual requirements for obtaining a B-1 business visitor's visa. This type of visitor's visa is designed for foreign nationals who want to visit the United States for business.
The first necessary element needed to obtain a B-1 visitor's visa is a properly completed DS-156 form, a non-immigrant visitor's visa form. This form can be downloaded from the Internet and must have every section completely filled out to be accepted. Once the form is filled out, the applicant is required to call their local embassies or consular office to schedule an interview and screening.
Other forms of documentation besides the official forms are always required when obtaining visas. Actual proof of the nature of business to be conducted must be provided at this interview as well. Individuals looking to obtain business visas like the generic visitor's visa, business visas, too, require the individual applicant to have proof of the funds that they will need to support themselves throughout the amount of time spent abroad. This includes meals and lodging. Although actual pay cannot be received by the applicants with B-1 business visas, travel expenses can be compensated by the sponsor company.
Additionally, an applicant must prove that he or she has binding ties in their country of origin.
Traveling internationally requires various printed forms of proof and identification. This documentation is mostly reviewed as a standard security measure. In times of heightened security, however, more evidence may be required to obtain visas then what is normally called for. Plus, visa requirements have changed as technology has progressed. Even for those individuals who are exempt from having to hold visas, their passport must be valid and of a version new enough to be machine-readable.
Comments
comments