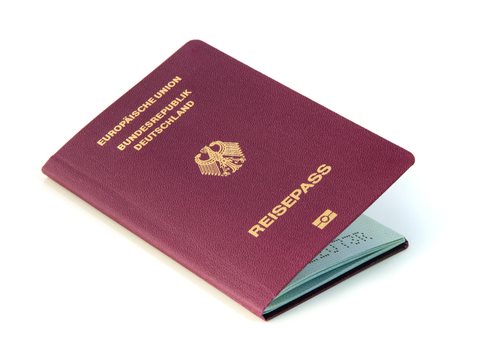 When a German immigrant decides to immigrate to America they have to follow the same immigration process that individuals from other countries must follow. First an individual must apply for a visa. After doing so, an individual must then proceed with further documentations to ensure the legality of their name and their reason for immigration.
Once all of the paper work is properly filed, German immigrants will then have to undergo in a medical examination and a background check. Once German Immigrants are in the United States they can then apply for an adjustment status to become a permanent resident should they feel the need too.
All necessary forms and documents for immigration can be found and filed through the Department of Homeland Security's official website. Here a list of medical professionals will be listed so that an individual can receive a medical examination from an approved doctor of the Department of Homeland Security.
Comments
comments