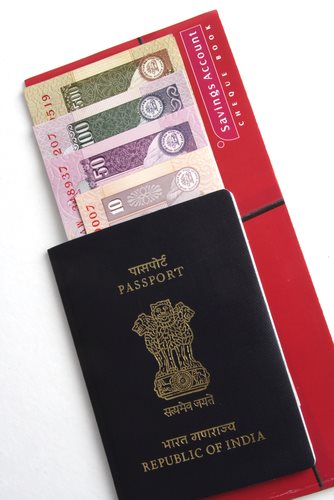 Although an Indian passport is a fundamental document that certifies
citizenship and allows an individual to freely travel abroad, the system and
the amount of passport offices in the country yields an enormous gap between
those who possess a passport and those who do not. There are only 30 or so
Indian passport offices in the country that allow an individual to apply and
obtain a passport. Dissimilar to other nations, post offices and Service
Centers in India do not have the ability to process a passport application. The
only accessible locations to obtain a passport are found in areas of high
population densities.


Comments
comments