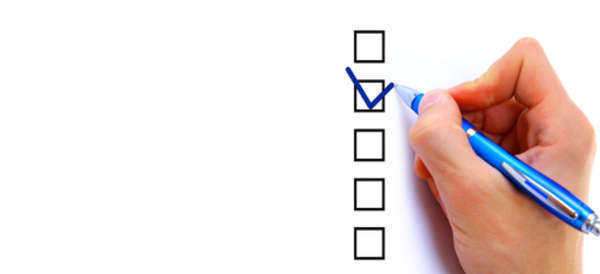 Fees
Almost always, the immigration application process involves fees. To be sure, an application for asylum may too, but out of fairness to the party that is need of American protection, there is no initial fee for the submission of Form I-589, the Application for Asylum and Withholding of Removal, nor is there any charge for the filing of form I-730, Refugee/Asylum Relative Petition.
As with the petition for family of U.S. citizens to come to the country, the federal government facilitates the route in some way for families as symbolic of the understanding that the stable family is critical to the strength of the global welfare. Going back to what might come into play with processing, administrative fees for fingerprints and biometrics could be assessed, but there is a chance they too may be waived for applicants.
Visas
The actual appeal process – This is where the immigration application process may differ not in the absence of feed and forms, but in the inclusion of something else, namely a court hearing. Upon successful filing of the I-589 form, which may be asked for upon arrival or requested and filed up to year after arrival (given unusual circumstances), the applicant will take part in an interview with an Asylum Officer at a Service Center or closest available satellite USCIS office. After the applicant makes his or her case, the Officer will either attribute due cause and grant the desired status or deny asylum and refer the case to an immigrant courtdeportation.
Comments
comments