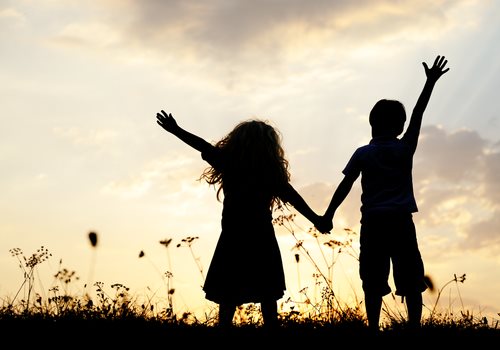 Any child born in the United States, regardless of their parents'
eligibility for citizenship, is considered a legal citizen of America.
Incredibly emotional and difficult situations arise when illegal
immigrants born a child in the United States: even though the child is
a legal citizen, the parents are still considered illegal immigrants.
If
the parents are caught, and subsequently deported they have the
opportunity to take the child back to the origin country. The presence
of a child will not impede on the deportation; all illegal immigrants
if caught by the law enforcement agencies of America will face
deportation regardless of the presence of a legal citizen as a child.
If the deported parents do not wish to take the child back with them,
all children of illegal immigrants will either be placed into foster
care homes or will move to a family member's home if they possess legal
documentation for citizenship.
Comments
comments