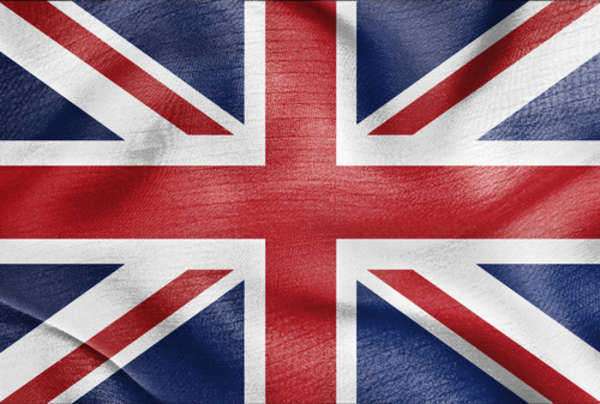 If someone is just starting to grasp the concept of international visas, one might first assume that all visas are alike, as there are so many different countries in the world and yet similar processes throughout. However, just because two countries both refer to a certification of the ability to travel as a visa, and in the English language in both cases to boot, this does not mean that the application processes to enter the two countries are exactly alike. As you might have guessed, this can refer to the divide between obtaining a visa to the United States of America and a visa to the United Kingdom, also known as a UK visa or British visa.
To be fair, a lot of the elements of the UK visa application process will be familiar to the individual who seeks or has previously sought an American visa, namely requirements for fees, medical tests and processing biometrics information. At the same time, though, the British visa system has its idiosyncrasies, especially in its formation of a tiered system. Some important things to know about the UK visa and what may help to distinguish it:
1. Terms of travel – The UK Border Agency governs the enforcement of the United Kingdom's borders and, on an obviously related note, immigration into the confines of the territory; it is to the union of the British Isles as the Department of Homeland Security is to the United States. The UK Border Agency breaks down fairly succinctly which purposes of travel require a British visa and which do not.
In most cases, visas are not needed for short-term travel or transit through the United Kingdom, but are quite necessary for living, studying, and working in the UK, as well as joining a relative. Things get decidedly more murky when the travel period as petitioned by the traveler prior to relocation exceeds a year or more. The terms of your UK visa may get changed without your express consent, or worse, you could be denied a grant altogether.
2. Points-based system for employees – What will probably stand out most to American applicants for a British visa is the points-based system that accompanies a good number of classifications of status. The points-based system, it should be emphasized, does not apply to all visas, namely those used for the purpose of visiting the United Kingdom.
Regarding a UK visa for employment, though, there is actually a system of five tiers that categorizes a different class of labor; they are, in order, highly skilled workers, skilled workers, low-skill shortage workers, students and temporary workers as part of the Youth Mobility Scheme. To qualify for a British visa under one of the tiers, then, an objective metric of "points" or requirements must be taken into consideration for the individual.
3. A or B status for employers – While a UK visa applicant must exceed a certain threshold of points to be well-ranked under British immigration policy, employers who offer visas are themselves ranked in the United Kingdom. These terms of status are made public, and as such, can be of good use to the person making an informed decision. While an A status for a foreign employer is acceptable, B status is considered transitional and is thus a sign of danger to the employer that he or she could lose the ability to be a sponsor.
Comments
comments