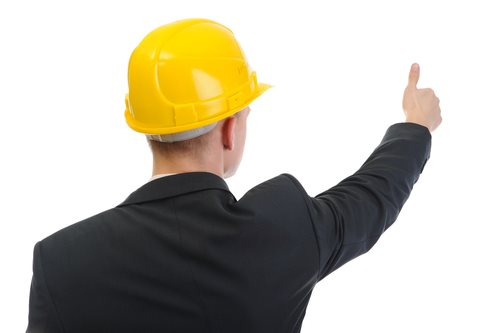 To be a border patrol agent, one of the most important immigration jobs one may obtain, one's career must center on the stifling of illegal entry onto American soil, as well as the prevention of potential terrorist acts. A border patrol agent has many different job duties that may vary depending on the current issues and location of the agent. Immigration jobs, such as border patrol agents, are a vital part of the country's immigration system.
One of the jobs of the United States Border Patrol involves working with other law enforcement agencies to try to stop the flow of illegal immigrants over the Mexican and Canadian borders. Border patrol agents are also stationed surrounding Florida in hopes of preventing Cuban Haitian crime.
The job of the border patrol agent is not a typical 40-hour-a-week job. Most border patrol agents work roughly 60 hours per week. No matter what the time of day, there are Border Patrols agents on duty. There are certain job duties that a Border Patrol agent does on a regular basis.
These are the tasks that are delegated through a team of border patrols. These possible tasks are called line watch. Line watch can refer to several different duties such as traffic checking, patrol, detecting drugs and other contraband, traffic watching and apprehending illegal immigrants. Line watch also refers to the job of watching air traffic.
Border Patrol agents live where they work. After boot-camp, they are stationed in any number of locations. Most of these locations are along the border of Mexico; particularly in Texas, Arizona and southern California. Although a border patrol agent cannot guarantee that they will be stationed in the location they desire, a border patrol agent has the option to make a preference list of the eight sectors along the Northern border. Ultimately, the border patrol agent will be stationed where needed, although preference will try to be taken into account.
Since the attacks that occurred on September 11th, it is the job of many border patrols to investigate possible terrorist plots and apprehend the perpetrators, if necessary.
Comments
comments