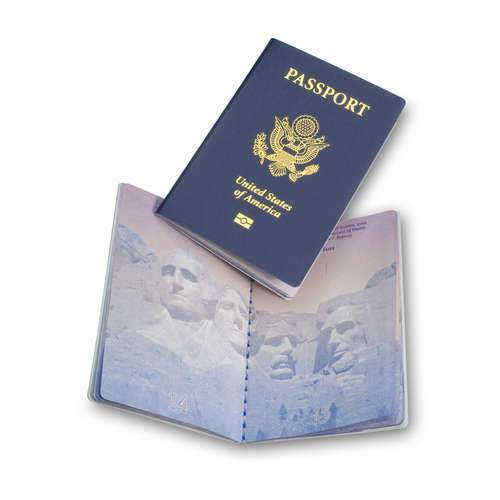 In order to expedite a passport, citizens must do one of two things. First, citizens can pay an added fee to get an expedited passport. The fee required for a quick passport is sixty dollars. Requests for quick passports are usually accommodated, but passports do not always arrive as fast as citizens would like.
During family emergencies, or in case of emergency travel for work related issues, citizens can generally proceed directly to the passport office. In emergencies, quick passports can generally be obtained in time for the necessary travel. If this is a citizens first passport, they must apply in person. Those that have a passport and simply need to rush the renewal, can do so through the mail.
The additional fee for an expedited passport is currently set at sixty dollars. However, there are additional fees which include overnight mail and a background search if citizens that do not have the required proof of identity. Citizens should be sure that they mark "expedited passport" on all forms and documentation.
Quick passport requests should be sent securely, so that citizens can protect all documentation. Secure mailing includes specialized envelopes that protect the documents from the elements during transport. There are envelopes that are padded and weather protected, which aids citizens in being sure that the documentation reaches the passport office in one piece.
In addition, passport applications should be sent using a form of mail service which allows the applicant to track all paperwork. There are several options for tracking mail. Return receipt is generally effective and also allows citizens to be aware of when their documents reach the passport office. The office will do everything possible to honor requests for quick passports. However, citizens must be sure that they send all of the proper documentation and forms. Those that must apply for their first passport
In emergencies, citizens can go directly to the passport office and request an expedited passport. Family or medical emergencies often constitute a rush in service for quick passports. While the office may request proof of such an emergency, they will generally be very accommodating. Quick passport requests are often granted when citizens fill out the necessary paperwork, have the required proof of identity and citizenship, and pay the proper fees. In addition to the correct forms being filled out completely, citizens should be clear when they will need to have their passport so that they can plan accordingly if they cannot be accommodated.
Comments
comments