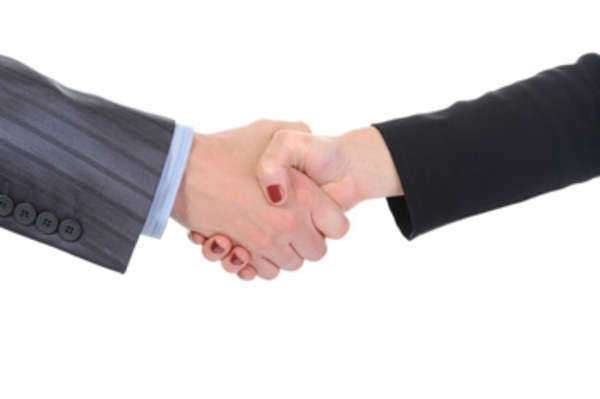 The B-1 business visa is a temporary, non-immigrant visa. The most common justifications for obtaining a businesscontract
Making sure that a business non-immigration visa is the type of visa that one requires is necessary. There are some individuals whose occupations will prevent them from being granted a business non-immigration visa. For example, people who work in construction are not permitted to obtain a business visa, as foreign nationals who enter the United States to perform building or construction work are not eligible due to a rule in the B-1 visa guidelines. In addition, individuals who hold B-1 business visas are not allowed to hire local labor. Again, no payment can be received for the duration of the visit, but travel expenses may be reimbursed.
Once the individual knows that the business non-immigration visa is the avenue, they can find an application by downloading it online from an official government agency source such as the U.S. Department of State website. After the application is filled out properly, then the individual can set up an interview at a local U.S. embassy or consular office.
Irrespective of obtaining specific types of documentation, applicants must show that they meet certain qualifications for transport–as is the case for all types of visas. Alongside any forms that must be filled out, proof must be shown about several identifying features.
Still, for non-immigrant business visas there are many specific requirements. Proof must likewise be shown even prior to flight that the purpose of the individual's current trip is to visit the United States for business. Furthermore, one must be prepared to show that they have adequate funds to cover the costs of their visit or will be sponsored or reimbursed for their residential expenses.
As with the search for all types of visas, one's quest to obtain legal recognition for his or her ability to travel for business should begin long before the actual date of the trip. Processing may take weeks, so it is best to apply early and prepare a list of requirements ahead of time.
Comments
comments