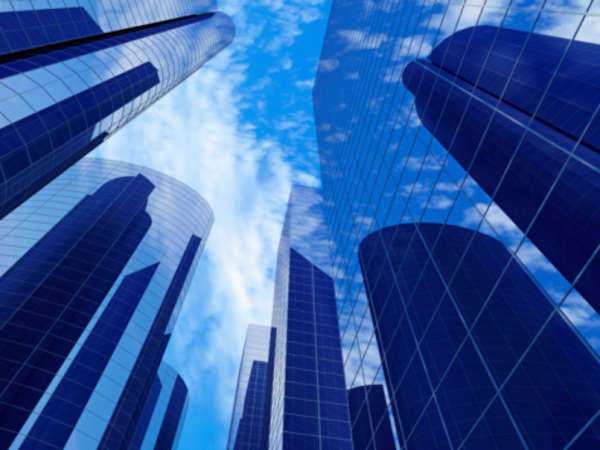 In 2005, the Department of State implemented the Business Visa Center (BVC) as part of their ongoing plan to ease the trouble faced by many international businessmen and women in waiting for their visa applications to be processed. Even so, the Business Visa Center cannot legally change any of the steps or regulations in any particular country's visa application form rules. These considerations are detailed and essential to follow by the letter of the law in obtaining a business visa. As noted elsewhere, because the B-1 visa application is not the only thing required to obtain a B-1 business visa, a list of documents required is listed within the visa application form.
One should keep in mind that the business visa application form should include the amount of time that the applicant is allowed to legally stay in the United States on it. Special considerations for determining this time period depend on the nature of the actual business being conducted in the United States.
A business visa usually allows for a period of six months to one year's travel time, but a business trip can be extended due to special circumstances. The trip can be extended by a maximum of six months, and an official B-1 traveler's visa extension is required. Unusual circumstances for receiving an extended B-1 business visa, as deemed by the U.S. government, consist of "unexpected or compelling humanitarian reasons." These can include incidents involving medical problems or unforeseeable business delays.
A business visa does not give an individual the right to legally work in the United States, as an individual is not allowed to collect any type of payment for services rendered if they only have a business visa. Only successful completion of work visa applications will allow individuals to obtain a job and collect payment for their work.
Understanding the functions of a business visa is an important thing to do before trying to obtain one. An individual may find that the B-1 business visa is really not the type of visa he or she needs. Any new visa needed requires a new round of visa applications dedicated to the type of visa that the individual decides he or she must have instead.
Comments
comments