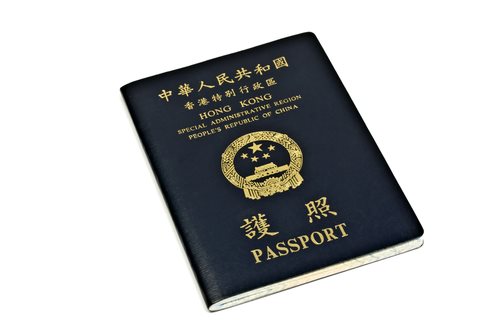 Chinese immigration to America was a bit different that the European immigration movements. The movement of Chinese immigrants started in the early decades of the 1800s and was primarily based on the West Coast of America, in California. This is when a smaller portion of Chinese individuals had left China and moved over to America. They moved here from China as either students, sailors, or merchants; furthermore, at this juncture in time, the Chinese immigrant population was all men.
Around the start of the Gold Rush in 1849 and beyond there was a large Chinese immigration to America. This was for many different reasons; one of the most basic reasons for the movement was so that individuals could capitalize on the Gold Rush and begin to make their fortune in the United States. However, there were also a number of individuals who worked to help the transportation movement of America by working to construct the railroads.
The later arriving Chinese immigrants moved to groupings of their fellow countrymen throughout the state of California; later these designated groupings of residential living would be called "Chinatowns" and spread throughout the United States. For a duration of time the Chinese immigration to America flowed without conflict. However, that would change when individuals began complaining about the overpopulation of Chinese immigrants and how they were taking away opportunities from other individuals.
When this occurred, America responded with an exclusion act which cut back the allowance of Chinese immigration to America. The individuals who were already in America were allowed to stay, but those that were just trying to get in were rejected upon arrival. This particular act lasted for around 10 years. Overall, from the 1820s to the 1920s, the number of Chinese immigrants in America swelled to around 2 million.
Comments
comments