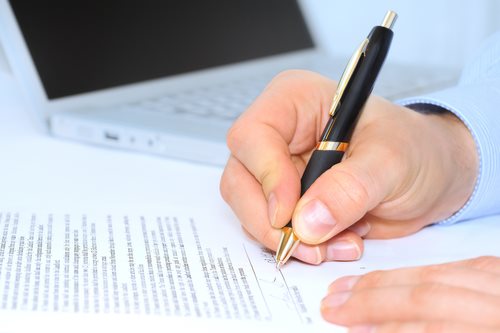 A United States passport is an essential document that certifies an individual's identity and citizenship within the United States. In addition, the passport's main function is that it allows for a citizen to travel abroad, and enter international countries. The passport is essentially the key to free travel; along with entering other countries, the United States passport is needed to enter the United States.
Although the document is crucial and essential for those who travel internationally, the process to obtain such documentation is fairly straight forward. A US passport application form, as well as a US passport renewal application form can be found at a plethora of locations throughout the United States. The majority of Post Offices, and clerk's offices contain the documentation, in addition to passport processing centers, and regional passport offices.
The US passport application form is held separate from the US passport renewal application form. The regular form is for new passports; this application requires more paperwork and more time. In contrast, the US passport renewal application form is for those individuals whose passports have expired. As a result of their previous acceptance, the information required and the processes attached are not as stringent as the starting US passport application form.
All forms of passport documents and applications can be found online, through download. Once obtained these forms act as the application themselves. Necessary fulfillment of the components, along with two forms of photo identification and proof of citizenship must be submitted to the aforementioned passport offices upon completion of the US passport application form.
In addition, fees will be attached for the filing and the production of the passport. Depending on the location, it typically takes 4-6 weeks for a passport to be obtained, however, if the application if filed at one of the processing centers (located in 20 major US cities) the passport can be obtained in the same day.
Comments
comments