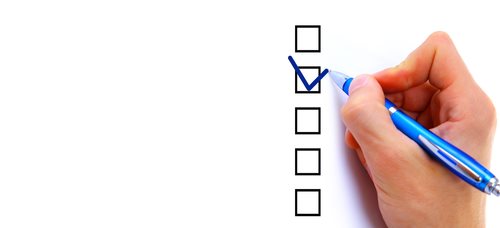 The Canadian
passport is the internationally accepted document to provide evidence of Canadian
citizenship. In addition, the Canadian passport can provide an effective means
for photo identification. If an individual is traveling outside of Canada, the
Canadian federal government Department of Foreign Affairs strongly urges that a
citizen carry a valid passport, that is good for 6 months beyond the expected
return date. A standard adult passport for a Canadian citizen is valid for 5
years; a passport for children between the ages of 3 and 15 are also valid for
5 years, and a passport for children under 3 old have a maximum valid of only 3
years.
There are a few
different versions of the Canadian passport application form, that vary based
on age and the location where an individual applies. It is of the utmost
importance to choose and fill out the appropriate application form. A Canadian
passport application form can be obtained from the following locations: a
participating Canadian Service centre or post office outlet, a Canadian
passport office, or through the use of the Internet. Each version of the
Canadian passport application form can be found online, in addition, they can
also be printed and completed offline, and then submitted.
The government
requires that a number of documents be submitted along with the completion of
the Canadian passport application form. The applicant must submit at least one
document to support their identity, along with the name that will be issued
within the Canadian passport. In addition, a proof of Canadian citizenship must
be submitted with the Canadian passport application form. To further verify
one's identification, a recent photo must also be incorporated into the
application process.
Comments
comments