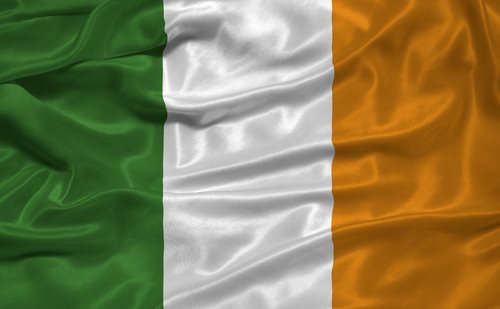 The largest Irish immigration to America occurred during a 60 year span in the 1800s; from around the 1820s to the 1880s, the largest movement of Irish Immigrants to America occured. A good number of these individuals were poor farmers, who were suffering in Ireland because of the the inconsistency in their crops and famine that was sweeping the nation. For others, the political disputes and overall turmoil were enough to have them find a new alternative for their families.
In America, the Irish immigrants brought what little money that had over with them. For some, it was enough to acquire plots of land and begin farming and building lives in this new world. For others, there was a necessity to find jobs that could support the family and help them to build lives for themselves here. One of the fortunate events occurring was the expansion of the transportation industry; this required the muscle of many men to build canals and railways, along with various other laborious endeavors. What this brought to the Irish immigrants was the beginning of freedom and sustainability.
In this 60 year span of Irish immigration to America, there were several million Irish immigrants who moved to America. When we look at this in juxtaposition to immigration to Ireland from America, there is a large gap. Immigration to Ireland is significantly lower; one can surmise that there are many reasons for this; like the expansion of the United States and it's ever-progressive states and the constant expansion of borders. However, there is no specific reason as to why the rates are so different, but can be surmised that the Irish immigrant population and become a large portion of today's families in the United States.
Comments
comments