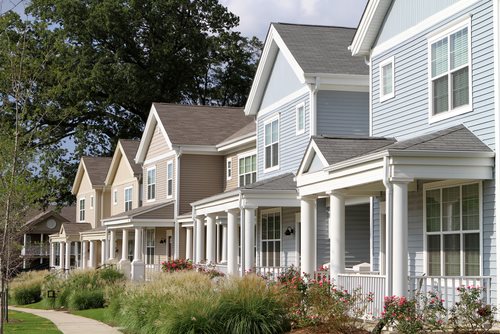 The Arizona SB 1070 is labeled as the "Support Our Law Enforcement and
Safe Neighborhoods Act." The act is a controversial legislative act
that was passed by Arizona that represents the broadest and harshest
stance on immigration measures in the United States.
United
States Federal law requires that illegal immigrants register with the
United States Government and to possess formal documentation in their
possession at all times. The Arizona SB 1070 places a misdemeanor
charge on those immigrants who fail to carry the required documents,
and further bars state or local officials from restricting enforcement
of federal immigration laws.
The Arizona SB 1070 drew national
publicity and criticism because to initiate the presence of
documentation a law enforcement officer can in essence, racially
profile those that appear to be illegal immigrants. As a result of this
stipulation, the Arizona SB 1070 is often chastised for its aggressive
and discriminatory practices.
Comments
comments