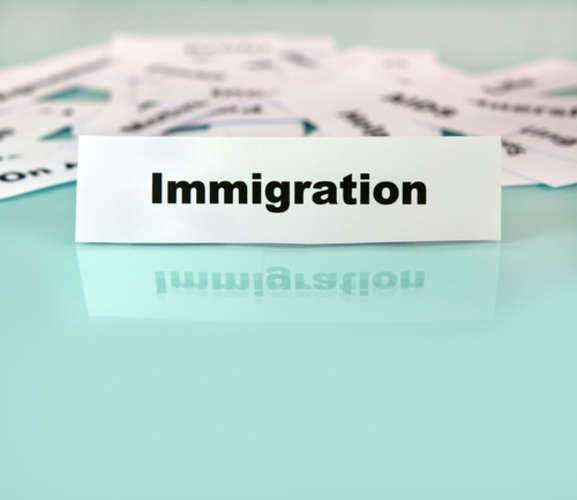 How to Use DS 160 Form
DS 160 Form is the Online Nonimmigrant Visa Application from the Bureau of Consular Affairs of the United States Department of State. DS 160 Form is a completely integrated online application form that can be used in order to collect the needed application information from an individual hoping to obtain a nonimmigrant visa that can be used for temporary travel to the United States.
DS 160 Form is submitted to the Department of State website electronically by using the internet. The Bureau of Consular Affairs officers receive the information shown on the DS 160 Form and use it to process the individual's visa application. The DS 160 Form along with the personal interview are the determination factors in whether an applicant is eligible for a nonimmigrant visa.
For all nonimmigrant visa categories, applicants need to submit a completed DS 160 Form online through the Nonimmigrant Visa Application, with the exception of individuals who are applying for K visas. These applicants must use the DS 156 Form, or the Nonimmigrant Visa Application.
An applicant will need these things filling the DS 160 Form online:
•
Digital picture of the visa applicant. Alternatively, an applicant can bring a printed picture to the visa interview at the consulate.
•
Which specific consulate the interview will be at.
•
Reliable internet connection.
•
Passport details including name, date of birth, issue and expiration date of the passport, and the passport number.
•
Family information of applicant such as name of parents, their income, mailing address, work address, and more.
•
Address of the location in the United States where the applicant will stay.
•
Name and address of any relatives in the United States, if applicable.
•
For United States residents, the resident's social security number and tax ID number.
•
Date of the most recent travel to the United States, if applicable.
It is important to give truthful and correct information on the DS 160 Form. All answers have to be in English can only use English characters, with the exception of the space for full name of the applicant in his or her native alphabet. Special characters like ñ, ü, or ç are not understood by the system.
Other tips for filling out the DS 160 Form:
•
If there is no website activity for 20 minutes, the online application process session will expire and the information entered will not be recovered.
•
Review the information entered by the applicant for accuracy.
•
Print the confirmation page that shows up after submitting the application.
•
Make sure to bring the printed confirmation page during all steps of the visa application process.
Comments
comments