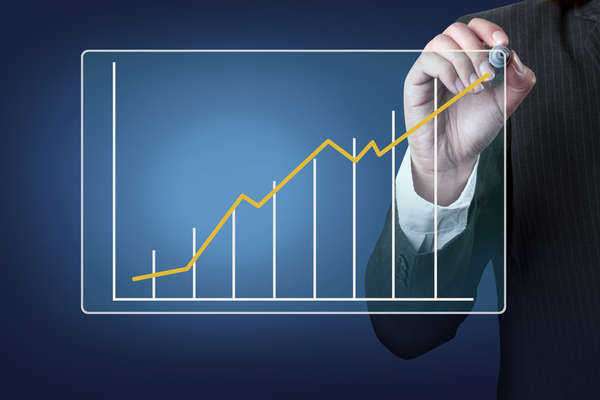 There exists a demand for immigration laws to be reconsidered and put into place. Comprising a bulk of our country's workforce, laws must be put into place to govern and protect immigrant workers who sustain so many of our businesses. In contrast with the citizens of the privilege bestowed on citizens of the United States – including access to higher education, and an aim to assume positions in white collar jobs, those wishing for an on-skilled, low-paying job are a select few.
The slow disappearance of the middle-class makes it imperative for a somewhat residual working-class to maintain its crops, making these lower wage jobs undesirable to an assumed upper-class.
Immigration laws are expected to be reevaluated and announced by the Senate between late January to early February of 2010. Some of the immigration laws discussed will include topics such as:
A health insurance program for immigrant children that would allow states to waive the five-year waiting hold, instead offering health care insurance benefits to those legal children in low-income families.
A new immigration law would include a three-year extension on three immigrant visa programs that were set to expire this year.
The role of the Department of Justice had a in these new immigration laws, including more money for immigration judges and for the legal orientation programs where immigrants in detention have the right to obtain information on their legal rights.
Amendments to the immigration laws, including a number of bills that will be introduced to prove the immigration reform progress, which includes the DREAM Act, which would provide legal status to select young graduates from U.S. high schools and AgJobs that would attribute a legal status to specific immigrant farm workers.
Another immigration law addressing the number of hearings on the various issues of the immigration system, which some perceive will set the United States on track to exercising organization with the whole process of immigration. Law-abiding citizens will find themselves in a happy place with these new reforms.
Administrative Reforms are expected to include the following:
People suffering from HIV will no longer provide a reason to bar entry into the United States.
Budget requests to include money for the border security initiative, including money to improve the immigration detention system, as well as funding for an initiative for immigrant integration and the funding to process refugee and asylum applications.
The assurance of prosecution of employers who knowingly hire workers without proper legal documentation, which would then put less stress on the para-military sweeps of job sites where guns and dogs were used to gather undocumented workers.
The realization of a need to shift some of its resources to secure the Southwest border and to try to reduce border violence; this would include the inspection for guns and funding from the United States bound for Mexico's drug cartels.
Comments
comments