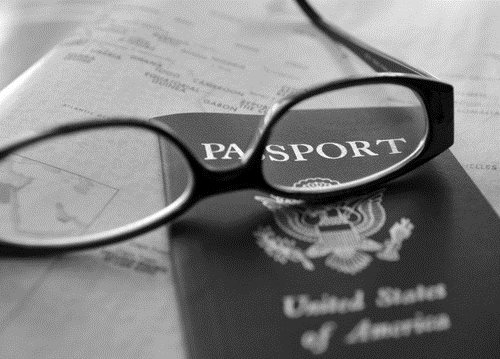 On October 5, 2012, the San Diego FBI Office announced that Maria Guerrero of Chula Vista, California, was arrested by agents of the Border Corruption Task Force. She was charged with alien smuggling, and the specific charge is "bringing in illegal aliens for financial gain" under U.S.C. §1324(a)(2)(B)(ii).
The arrest of Guerrero was an extension of an investigation by the Border Corruption Task Force that focused on Gerardo Rodriguez, Vanessa Moya, and Hector Rodriguez, a Customs Border Protection Officer.
The three previous defendants were arrested on July 13, 2012 along with 14 illegal aliens. The three defendants were smuggling illegal aliens into the United States from Mexico. According to the FBI, Hector Rodriguez informed the other defendants about his work schedule at the San Ysidro Port of Entry, including the lane number where he was performing inspections.
The other two defendants would then drive the vehicles through Hector's vehicle inspection lane. The FBI reports that the three defendants received thousands of dollars for smuggling fees. Hector Rodriguez also received rent payments, the use of expensive cars, and more.
Guerrero was charged for her role in the July 13 crossing. About one minute after Moya crossed the border, Guerrero then drove a 2005 Toyota Corolla through the San Ysidro Port of Entry. Agents believe Guerrero's timing indicates that she was going to meet with the Moya to initiate the release of the illegal aliens. It is believe she was going to receive thousands in smuggling fees.
Guerrero is innocent until proven guilty in a court of law. She made her first court appearance on Friday, October 5 before a United States Magistrate Judge.
The Border Corruption Task Force is made up of the FBI, the Customs and Border Protection-Internal Affairs, Customers and Border Protection-Field Operations, Border Patrol, the TSA, and the DEA.
Source: Federal Bureau of Investigation
Comments
comments