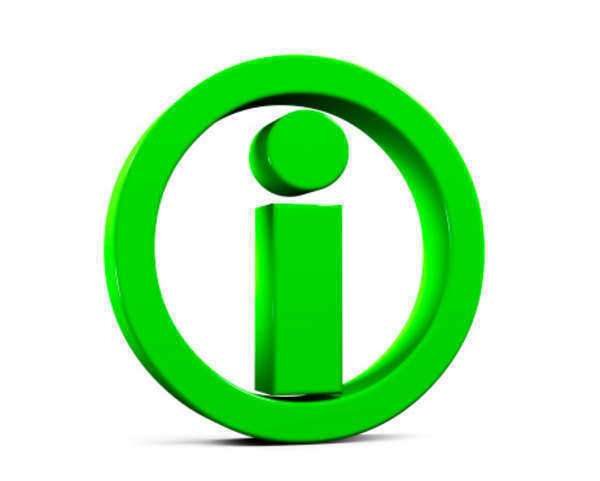 A Brief Overview to Asylum
In today's world, the number of people seeking asylum is increasing rapidly. People from all over the world are displaced, either by war, terror, or persecution of some kind. As a result, countries that have signed the Refugee Convention need to provide protection for those who are fleeing danger. This protection takes the form of asylum, which is a legal status that can be granted to individuals who seek protection from persecution in their home country. In this article, we will take a brief overview of asylum and the most essential concepts to understand the system.
What is Asylum?
Asylum is a process that allows individuals to seek protection in a foreign country. It is offered to those who are unable to return to their home country because they face persecution or fear of being persecuted. The term persecution is defined as the infliction of serious harm on an individual because of their race, religion, nationality, political opinions, or social group.
Asylum seekers must demonstrate that they meet the legal definition of a refugee. The Refugee Convention, which was adopted in 1951 and signed by 145 states, includes a definition of legally recognized refugees. A refugee is defined as any person who is outside their country of origin and is unable or unwilling to return because they fear persecution.
Asylum seekers are not only those who have entered a country looking for protection. Some asylum seekers may be refugees who have fled their country of origin, while others may have entered the country legally, but later become afraid to return to their home country.
Asylum-Seeking Process
The process to seek asylum can vary from country to country. However, there are some general rules that countries have to follow, which are set out by the 1951 Refugee Convention and its 1967 Protocol.
Usually, asylum seekers have to demonstrate that they have a legitimate fear of being persecuted in their home country. They do this by filing a formal application for asylum with authorities in the country they are seeking asylum. These authorities then review the application and assess whether it is valid.
Some countries require that asylum seekers apply for asylum immediately upon entry to the country. Others have a time limit for application. Countries may also require asylum seekers to remain in detention facilities while their applications are being processed.
After an application is processed, a decision is made by the country's authorities. If the application is accepted, the applicant is granted asylum and is allowed to stay in the country. If the application is denied, the applicant may face removal to their home country.
Refugee Status
Refugee status is granted to an individual who is recognized as a refugee. This status provides legal protection to individuals who have been granted asylum. It also allows individuals to access various social benefits, such as housing, healthcare, education, and work opportunities.
Refugees and asylum seekers have the right to be free from discrimination and to access basic services in the host country. They are protected under international human rights laws, such as the Universal Declaration of Human Rights.
Detention Centers
Detention centers are facilities where asylum seekers may be held while their applications are being processed. These facilities can be run by the government or private contractors.
Conditions inside detention centers have been criticized by human rights organizations. These centers have been reported to be overcrowded, offer inadequate healthcare, and do not offer asylum seekers basic human rights protections.
Many countries detain asylum seekers for extended periods, which can be months or even years. These countries also have no obligation to provide asylum seekers with legal representation or a lawyer.
Children Seeking Asylum
Children who are seeking asylum are often viewed as a vulnerable population. These children are often separated from their families, and they may be particularly susceptible to abuse and exploitation.
Despite international laws mandating that children be protected and receive special treatment, many countries treat children seeking asylum alongside adults. This means that they may be detained in the same facilities as adults or may be sent back to their home country. Some countries may even deport unaccompanied minors.
Conclusion
Given the current global situation, the number of asylum seekers continues to grow, and it is more critical than ever to understand the asylum system to provide protection, support, and security to vulnerable populations. Understanding how the asylum system works, what processes are involved in applying for asylum, what protections are available, and what challenges asylum seekers face is crucial to ensuring that vulnerable populations are treated with dignity. It is our humanitarian responsibility to protect these individuals and remember that they are fleeing their homes in search of a safe place to start a new life.
---
An asylum seeker is an individual seeking to obtain asylum and protection within another country than his or her home country. Asylum seekers must be able to make a case for being granted sanctuary and asylum within a country based on certain grounds. For example, asylum seekers must be able to prove that they have a credible fear of returning to their home countries because of persecution that might arise due to their political beliefs, race, nationality, sexual status, or membership in certain social groups. An asylum seeker must submit a petition for asylum with the government to which he or she is appealing for asylum.