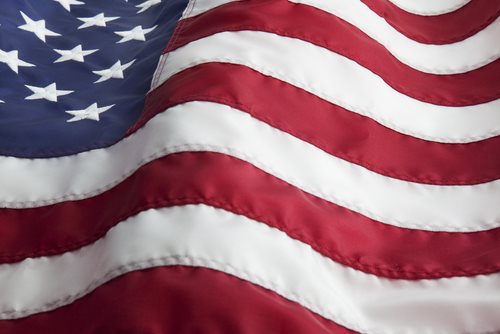 The doctrine of asylum has been in practice as long as codified law has been in existence. Right of asylum, depending on the nature of the charge against someone who sought it, was generally available to most criminal defendants who pursued it and were concerned about their safety in the interim before a trial or other ruling. The Greeks, Egyptians and Hebrews all invoked elements of asylum refugee policy in some way, shape or form. However, political asylum, as it is commonly known today, behaves differently than it did in archaic practice and even but a few centuries ago.
As it was employed in medieval systems of sovereign rule, the idea of asylum was more closely tied to its definition in the religious sense, as a guilty party who sought "asylum" could do so by offering him- or herself as part of a public ceremony that would exculpate the offender of their guilt before God and pave the way for their safe excommunication out of the country and compensation made to the church and the kingdom rather than capital punishment. In this day and age, on the other hand, asylum applies more to status of a foreigner in another country based on humanitarian standards, and often follows very specific determinations.
Analogous to aliens' attempts to cross the Mexican-American border that put them at risk of serious consequences, so is a person's bid for asylum in a desperate attempt to avoid deportation. However, in terms of the processing of asylum claims to verify whether or not they are valid, this can often involve considerable amounts of time and last chances for the prospective deportee, even if his or her changes are fairly dubious.
The same leeway that benefits genuine asylum seekers in completing the application process may thus be able to shield the perpetrators of fraudulent attempts at obtaining asylum at least temporarily, if not earning them at least withholding of removal (i.e. safety from extradition
While the terms "asylum" and "refugee" may be used synonymous by many, and the government form for a relative or spouse to come to America based on asylum or refugee status is the same, according to the separate systems of benefits afforded to asylees and refugees in the United States and according to definitions both here and abroad, it is important to properly categorize them.
Asylum, most commonly, deals with protection for individuals who seek protection based on political reasons, and most usually is applied for by individuals, whereas refugees are commonly denoted by more numerous amounts of migrants. Those who qualify for asylum and refugee status as recognized by the federal government also differ based on whether or not application for permanent residence is mandatory after one year of residence and whether or not they can put in for Social Security; asylum applicants can. The United Nations
Comments
comments