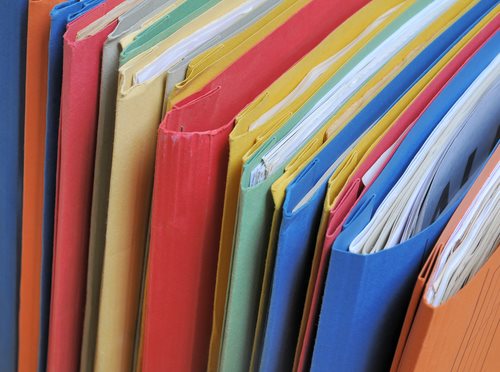 The United States is well known for having immigration as part of its history, with its population essentially composed of all existing nationalities centered in one country. Because so many people immigrate to the United States for various reasons on a year basis, there will prove to be certain immigration procedures that are the most common.
In accordance to United States Immigration Laws, in order to enter the country within the realms of the law, one must have the proper documentation. Though the documentation will depend on the type of visit or immigration purpose, it will prove to be in the form of a passport and applicable visa. Visa requirements will differ depending the type of visit though it will be required in order to enter the United States.
In recent years, many immigration procedures consist of obtaining either Permanent Resident status or becoming a United States Citizen. The procedures for both are different and will grant different rights. Furthermore, there are also certain requirements that are imposed by laws for both these types of immigration procedures.
Comments
comments