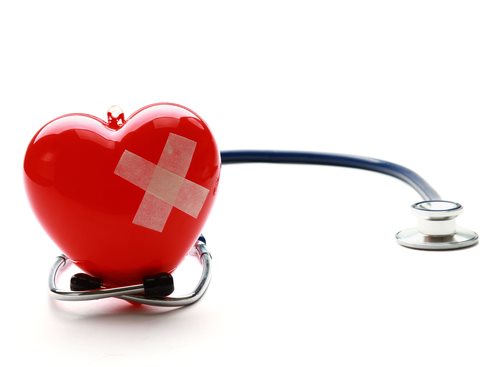 An immigration doctor is a doctor that has been certified under the U.S. Citizenship and Immigration Service; this is an individual who can be enlisted to do the physical examination that is required for individuals who are planning on obtaining some sort of rights and legal status in the United States for either a temporary or a permanent duration of time.
The medical examination is required in order to give the individual a good bill of health and to document if there are any disease the individual has. This is simply to make sure that the individual is safe, and tested before being given legal status of a green card, visa, or temporary stay in the United States. Examinations that can be done my the immigration doctor are: HIV tests, syphilis testing for those who are 15 or older, Chancroid, Mental Defects, Psychopathic personality, Lymphogranuloma Venerum, and various immunizations that are required.
One the immigration doctor has finished the examination they will make sure to promptly get the results of each test. Once all the results are in, the immigration doctor shares the information with various health departments and facilities, they submit all of the results to the immigration officers and keep records themselves. The results of an immigration doctor examination are considered to be good for one year. An immigration doctor information can be obtained through inquiries of the U.S. Citizenship and Immigration Service; they have directories to each certified immigration doctor.
Comments
comments