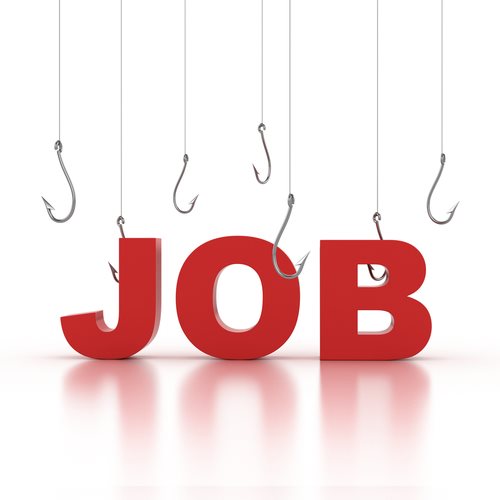 In the United States there are a couple of different immigration jobs and immigration careers that individuals can acquire. The most commonly talked about of the immigrations jobs of the United States is that of a customs officer. This position is found in the department of Immigration and Customs Enforcement.
This is one of the immigration jobs that requires serious training and understanding of immigration laws. Immigration and Customs Enforcement agents are the individuals who go after those who are considered illegal immigrants, or individuals who are conducting business using illegal immigrants.
These individuals take on cases in which illegal immigrants are involved, they track down the criminals, and process the paperwork for these individuals. They are also used as references when it comes to State, Local, and Federal agents attempting to rework and better suit the immigration policies to better protect citizens.
Another one of the larger immigrations careers are the individuals who work for the U.S.Citizenship and Immigration service. These are the individuals who make sure all legal paperwork is filed regarding requisitions of visas, green cards, and U.S. citizenship.
Some of the individuals in this firm look over these forms and approve or deny who is allowed to be a temporary or permanent citizen. This is another job that requires a firm and extensive understanding of Immigration laws and who can operate under legal rights. These are the two most popular immigration jobs that are found in the United States now.
Comments
comments